Zigmo is a Legendary Zoomorph-Galactic mutant which can be obtained through ???.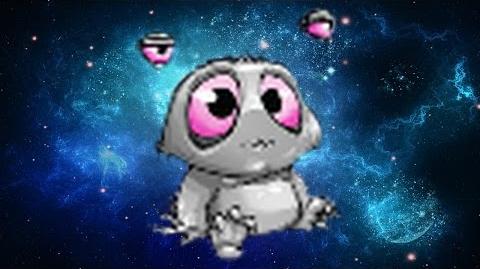 Appearance
Zigmo is gray-furred small alien-like creature with large pink eyes and black pupils, three-toed feet and three-fingered hands. It has two floating pink eyes above it. Despite its cute and adorable appearance it has animation which sometimes reveals its scarier appearance.
Stats
Attack: Low
Life: Average
Speed: Very Fast
Attacks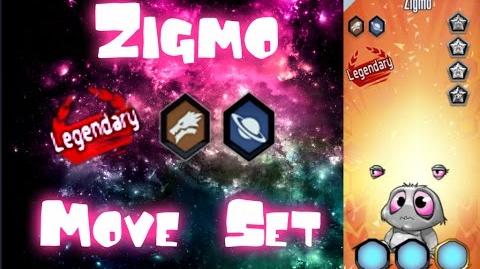 Furry Fury

Optical Beam
Biography
Darwin: "I hate these fluffy balls! They eat everything and multiply at an uncontrollable speed! I wish I didn't buy one of my journey on Praetoria."
Trivia
Gallery