Marv

General Information
Genes
Ability
Shield
HP
1062
Speed
7.14
Category
Breedable?
Elite versions
Marv is a Legendary Cyber-Galactic mutant and its basic version was sold in the Shop for $4.49.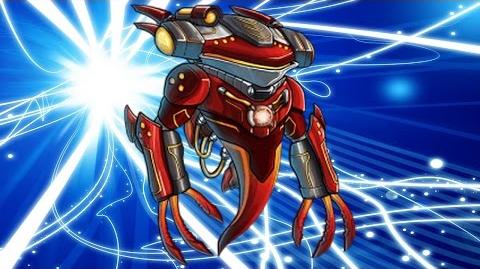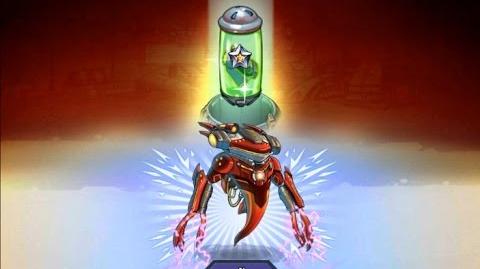 Appearance
Marv is a strange looking green robotic creature with head resembles a mix of hammerhead shark and a frog with a laser scope on the right side, a tadpole-like body with a dorsal fin on the back, and 3 knife-like fingers with jagged lines on them on its arms.
Stats
Attack: Low
Life: Average
Speed: Very Fast
Attacks

Electric bang

Shock
Mutopedia Entry
"When a space slug is crossed with a terrestrial eel and patch up with Cyber genes, there are sparks! Watch out, you can be hurt!"
Trivia
Its name is taken from a character in Sin City, also named Marv.
This mutant bears a slight resemblance to Black Manta from DC universe.
Gold Marv has a basic stat of 196 instead of 203, it is changed back to 203 in it's platinum version.
Gallery
Ad blocker interference detected!
Wikia is a free-to-use site that makes money from advertising. We have a modified experience for viewers using ad blockers

Wikia is not accessible if you've made further modifications. Remove the custom ad blocker rule(s) and the page will load as expected.