Astro Surfer is a breedable Galactic-Galactic mutant. The easiest way to breed one is by combining 2 Aliens.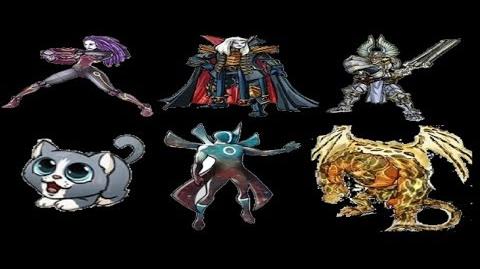 Appearance
Astro Surfer is a celestial humanoid with his coat and collars infused with his body. There are lines that run down his face, around his neck and around his legs, and there's also a circle on his chest.
Stats
Attacks

Stellar Punishment

Alpha Centuri
---
Biography
From the mysterious depths of... well nobody knows! An enigma, some say the International Space Station was brought down when they first engineered this cosmic bad boy. All we know is that he started showing up on the circuit and there's been no stopping him since!
Trivia
Gallery